La Giardiniera: a family matter
A recipe is dedicated to all family members, which draws inspiration from their characteristics and peculiarities.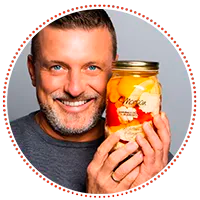 Morgan's mixed pickles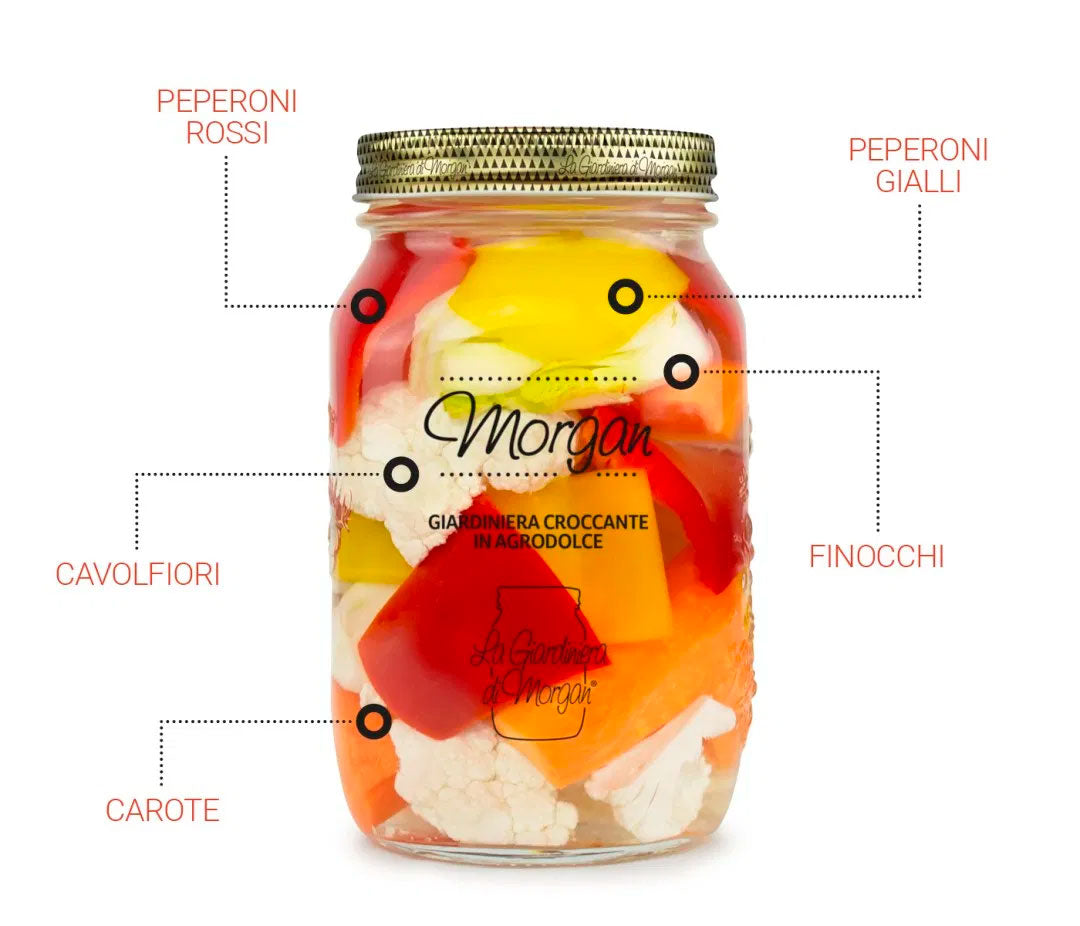 Sweet and sour gardener, crispy, kind and fresh, to be enjoyed simply as a side dish, combined with wine and to be enjoyed all year round.

Combinations

Traditional salami, raw ham, preserved and fresh bluefish, baked fish such as sea bream and turbot, traditional boiled and boiled meats, compound salads.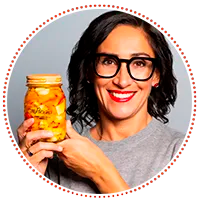 Luciana's mixed pickles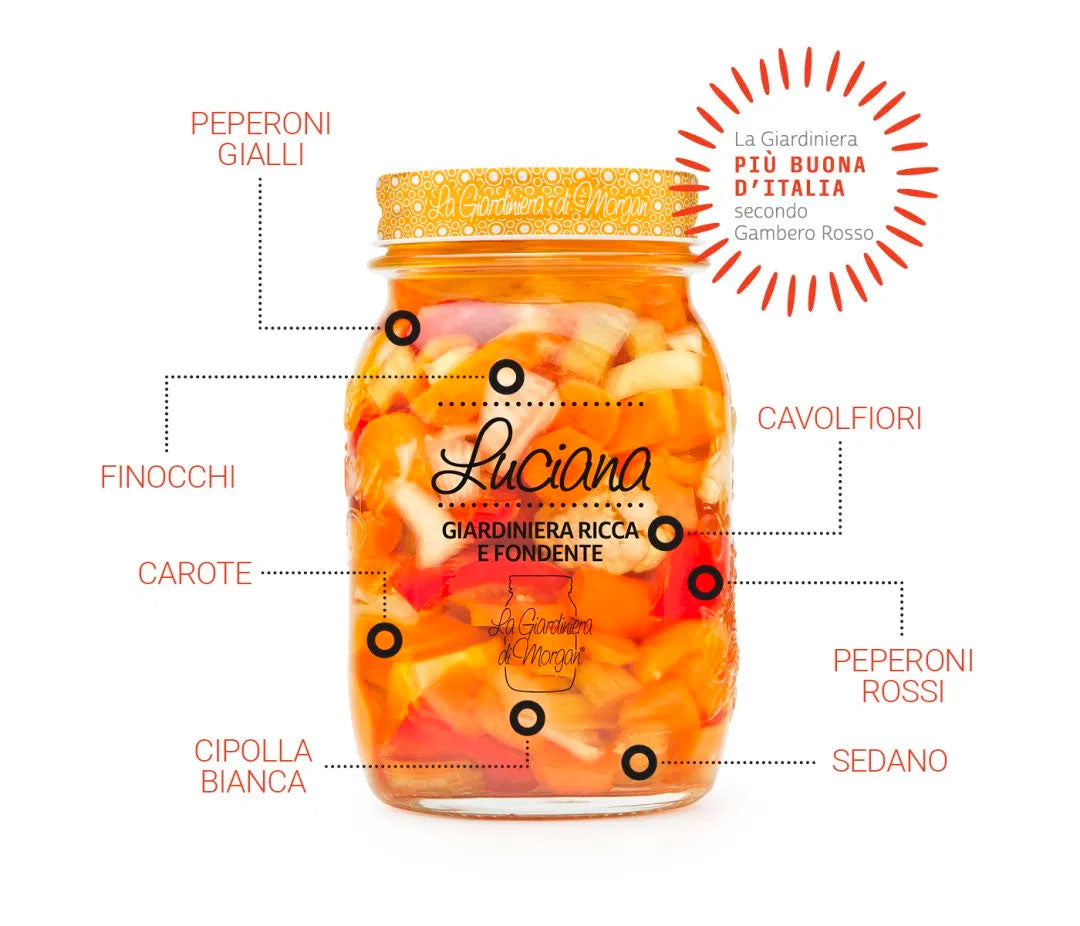 A richer, tastier and more melting mixture. The vegetables, after being cut by hand and cooked separately, are matured in a sweet and sour bath and then are poured with the addition of mixed oil.

Combinations

Excellent with raw and cooked traditional cold cuts and boiled meat.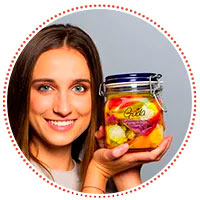 Giada's mixed pickles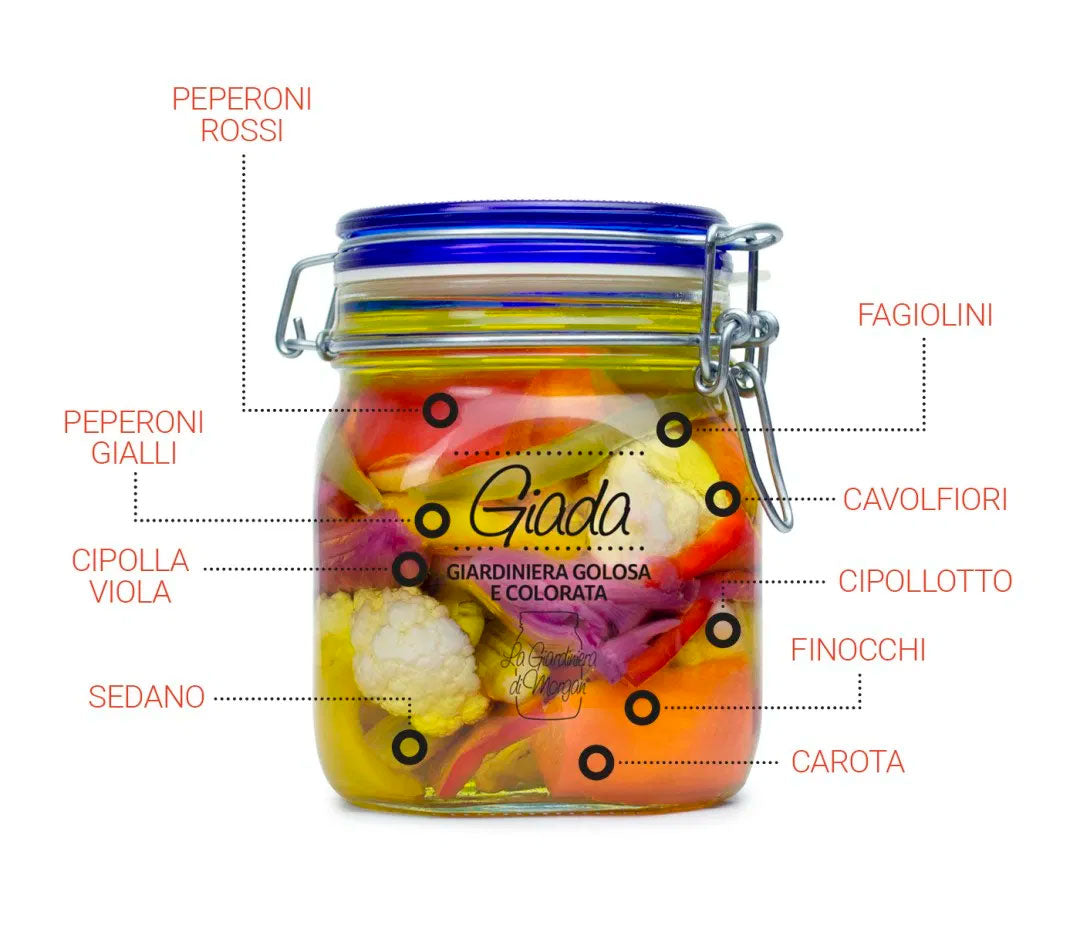 A colourful and delicious recipe. A mixture of vegetables in very inviting chunks. The ripening takes place in a sweet and sour liquid flavour and personality. Vegetables are then preserved in extra virgin olive oil and sunflower seed oil.

Combinations

Excellent with traditional cold cuts and fresh and preserved bluefish.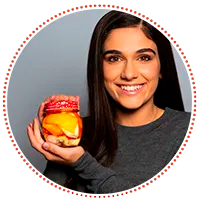 Anna's mixed pickles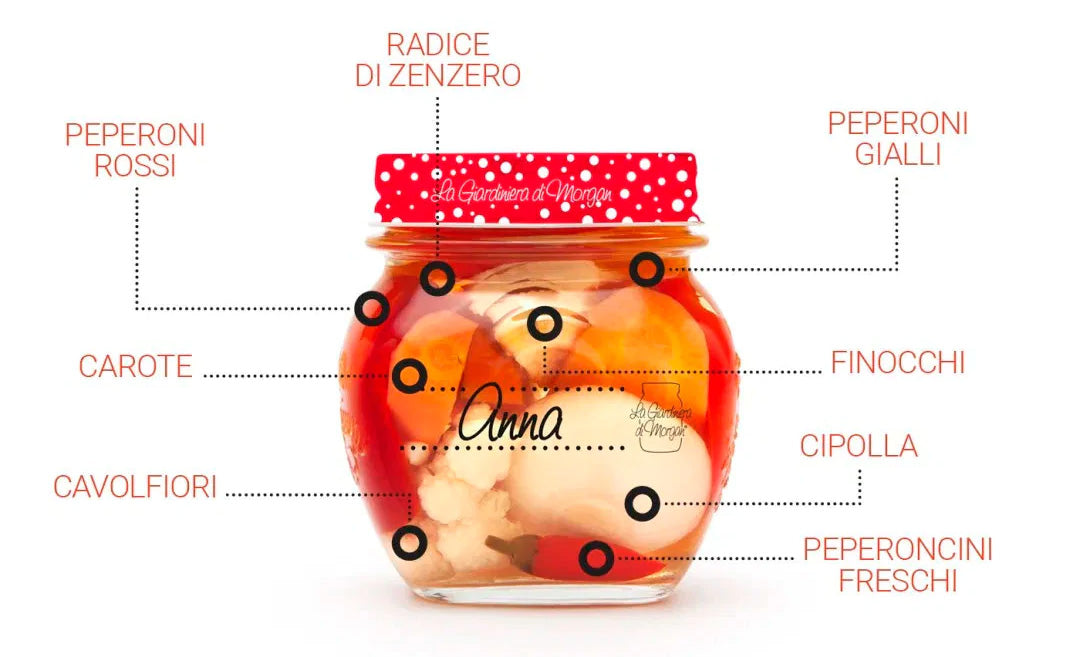 The presence of fresh chilli and ginger gives this sweet and sour recipe a fresh and aromatic note and the spring onion further characterises it. It is advisable to taste chilli and ginger in small pieces, alternating them with the rest of the vegetables.

Combinations

To be combined with white meats, boiled meats, bluefish and mature sheep cheeses.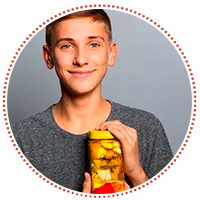 Giovanni's mixed pickles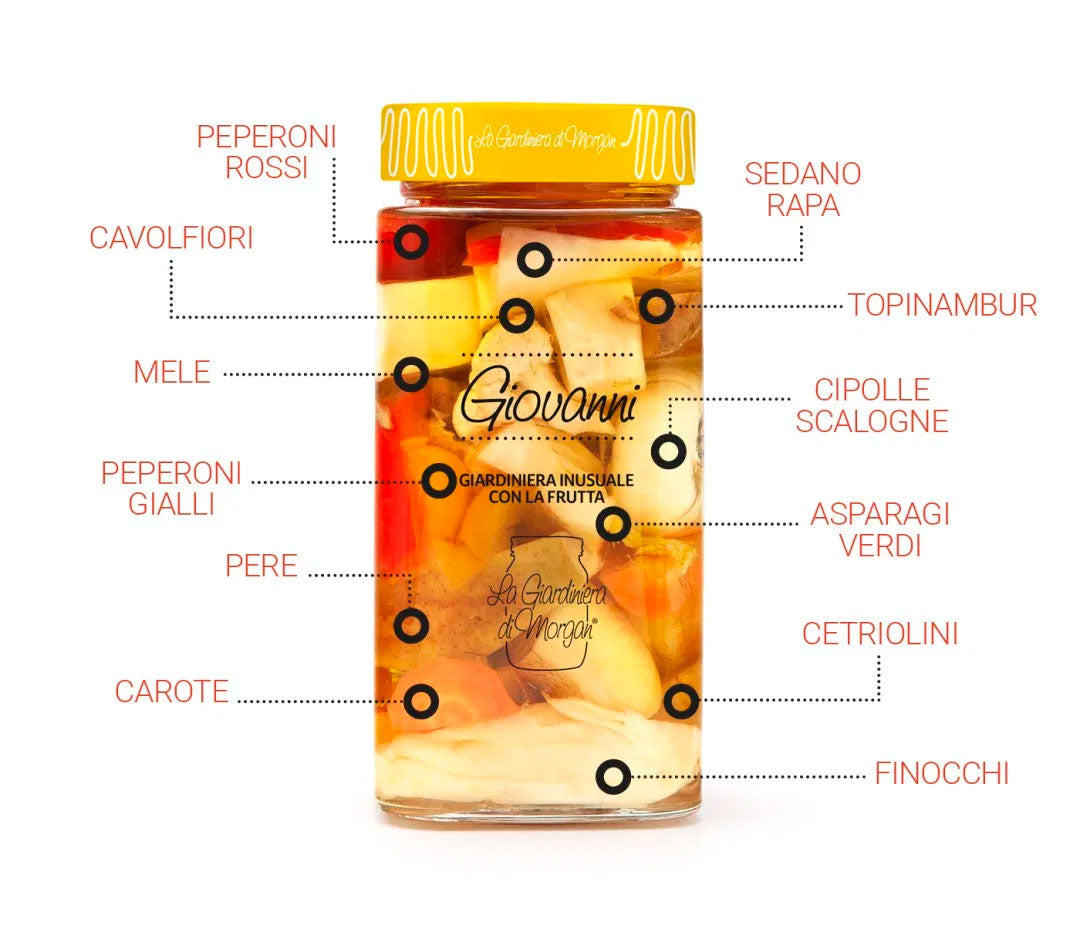 The unusual vegetables of this recipe vary with the seasons and are accompanied by the sweetness of the fruit. After ageing in sweet and sour, they are stored in extra virgin olive oil and sunflower oil.

Combinations

Excellent with mortadella, tasty or cooked cold cuts, boiled or baked fish. Suitable for cheeses with flowery crust or medium maturation. Awesome with boiled or grilled white poultry.
Instructions to fully enjoy our mixed pickles
For a fully satisfying dining experience, Morgan recommends removing the vegetables from the pot a little in advance, separating them from the protective liquid (which is not to be thrown away!) and letting them breathe in a dish for a few minutes. In this way, the sweet and sour volatility evaporates, leaving only its kindest notes to the vegetables.

The best way to enjoy our mixed pickles is to get rid of the cutlery and use your hands, to involve all the senses in the experience.

And the protective liquid? Set it aside and use it to dress other vegetables, or as a base for sauces and vinaigrettes.
In this way, the experience continues.