The project that Morgan and Luciana have been carrying out since 2012 aims to explore the universe of food transversally, creating combinations, seeking excellence and crossing the boundaries of standardised foodstuffs.
The wine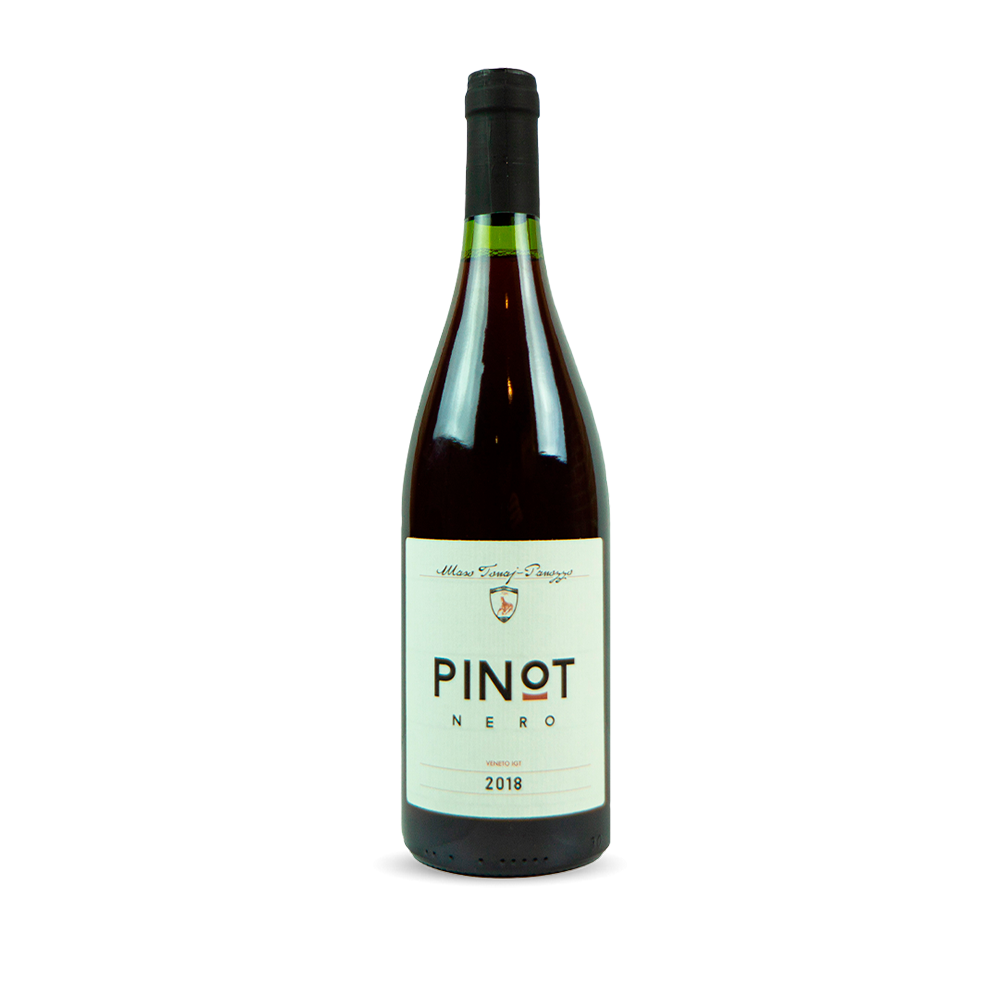 The Maso Tonaj Panozzo winery is very dear to our family. Their wines are produced in the hills of Schio (Vi) by Roberto Panozzo, a dear friend of ours, with whom we share the pleasure of beauty, goodness and food. A beautiful vineyard with an excellent soil composition at the foot of the Small Dolomites, where wines of personality and elegance are produced, the result of eco-friendly cultivation and a maniacal selection in the vineyard.
It is precisely in this perspective of crossing the boundaries that La Giardiniera inevitably expands to new worlds, but similar in intent and values. "Morgan's Friends" is the fruit of the search for these elective affinities in continuous evolution.
Olive oil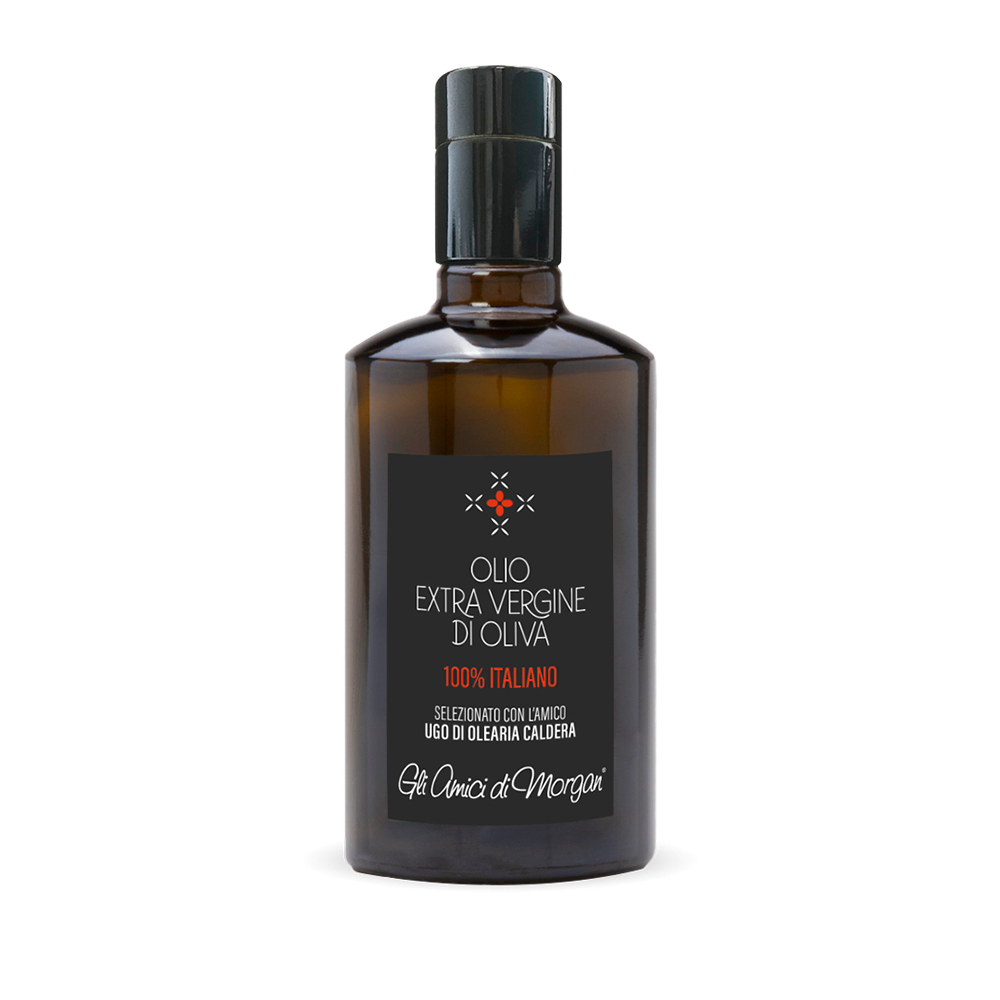 The oil mill of Ugo Caldera is a company that has excellently interpreted the best extra virgin olive oils of the Gardesan tradition since 2004.

The ability of Olearia Caldera to make a knowledge that has centuries-old roots current and contemporary is the common thread that binds the two companies, whose products are both characterised by a perfect balance between innovative skills and expression of the territory.

The blend selected by Morgan together with his friend Ugo consists of oils from the regions most suited to Italian olive production, for a fresh and balanced result, but of absolute character. Just like our mixed pickles.